EDITORIAL  
For three months, I have lived with "Wings At The Speed Of Sound" and I must admit I have grown to like and appreciate the album much more. No, don't get me wrong, it still does not make my list of All-Time Top 10 Macca Albums, but it is certainly worth 'The McCartney Catalogue'.
"Speed Of Sound" became a very democratic Wings album that was recorded at the speed of sound between legs of the 1975/1976 Wings World Tour. All members were given the opportunity to sing a track (or two) on the album, the only time EVER on a Macca solo record. There was even space for two original non-McCartney compositions!
Well, I don't want to give away too much…
Please enjoy reading this Maccazine special. And beware (my love): this Maccazine does contain many new details, never published before!
– Edward Eikelenboom – Chief Editor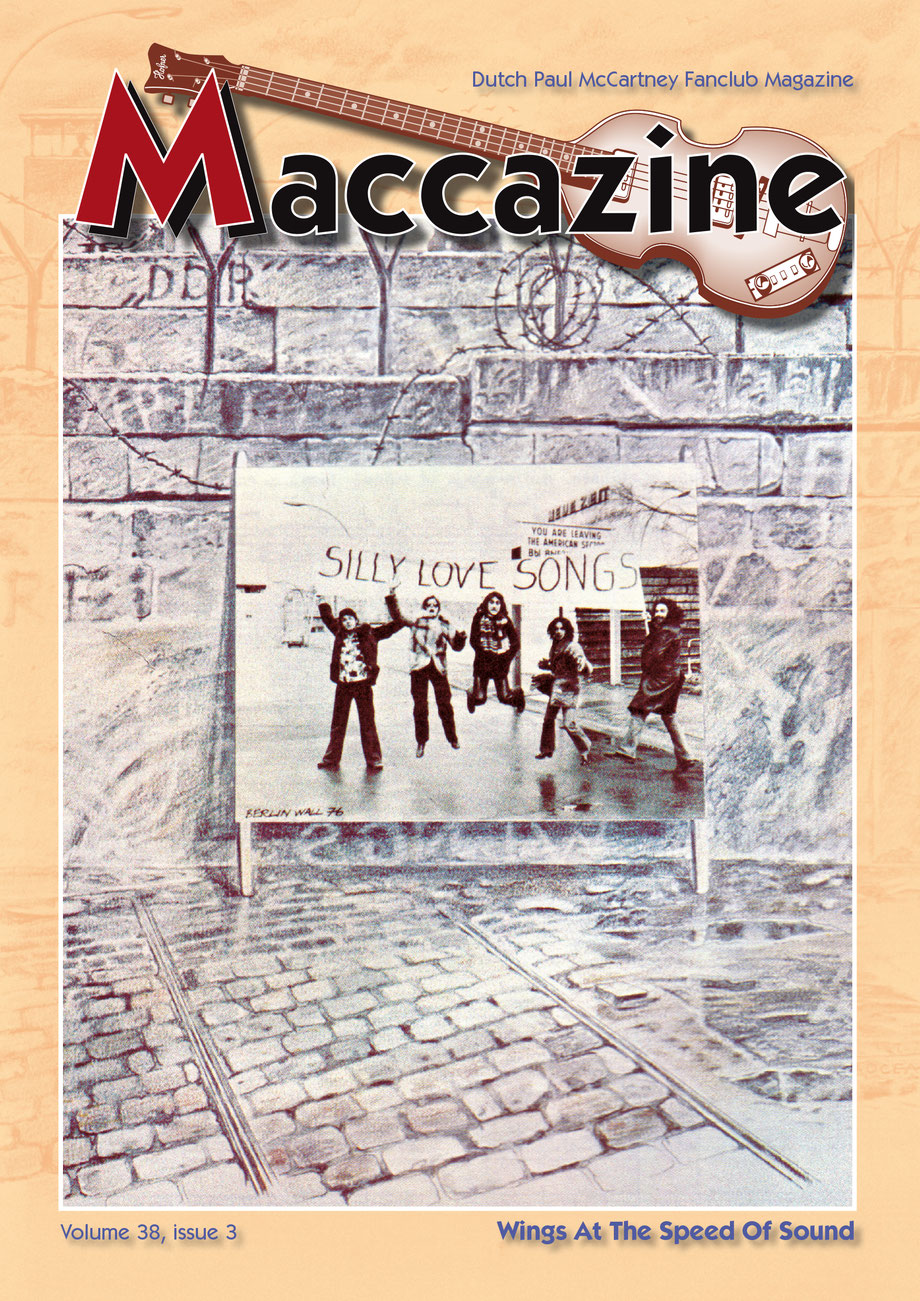 Wings At The Speed Of Sound
Available
Delivery in 5-8 days