EDITORIAL 
We are going back through the mists of time… to a time they call the Eighties!  
1980 wasn't the best of years for the ex-Beatles: It started with an arrest in Tokyo and ended with a murder in New York. This special focuses on the album "McCartney II", Paul's second all-solo LP.
It features all background information about the sessions and subsequent promotional activities, a detailed interview about the songs, a worldwide discography featuring two album releases and three singles (plus one UK only vinyl maxi single) and a report about the bust in Tokyo.
– Edward Eikelenboom – Chief Editor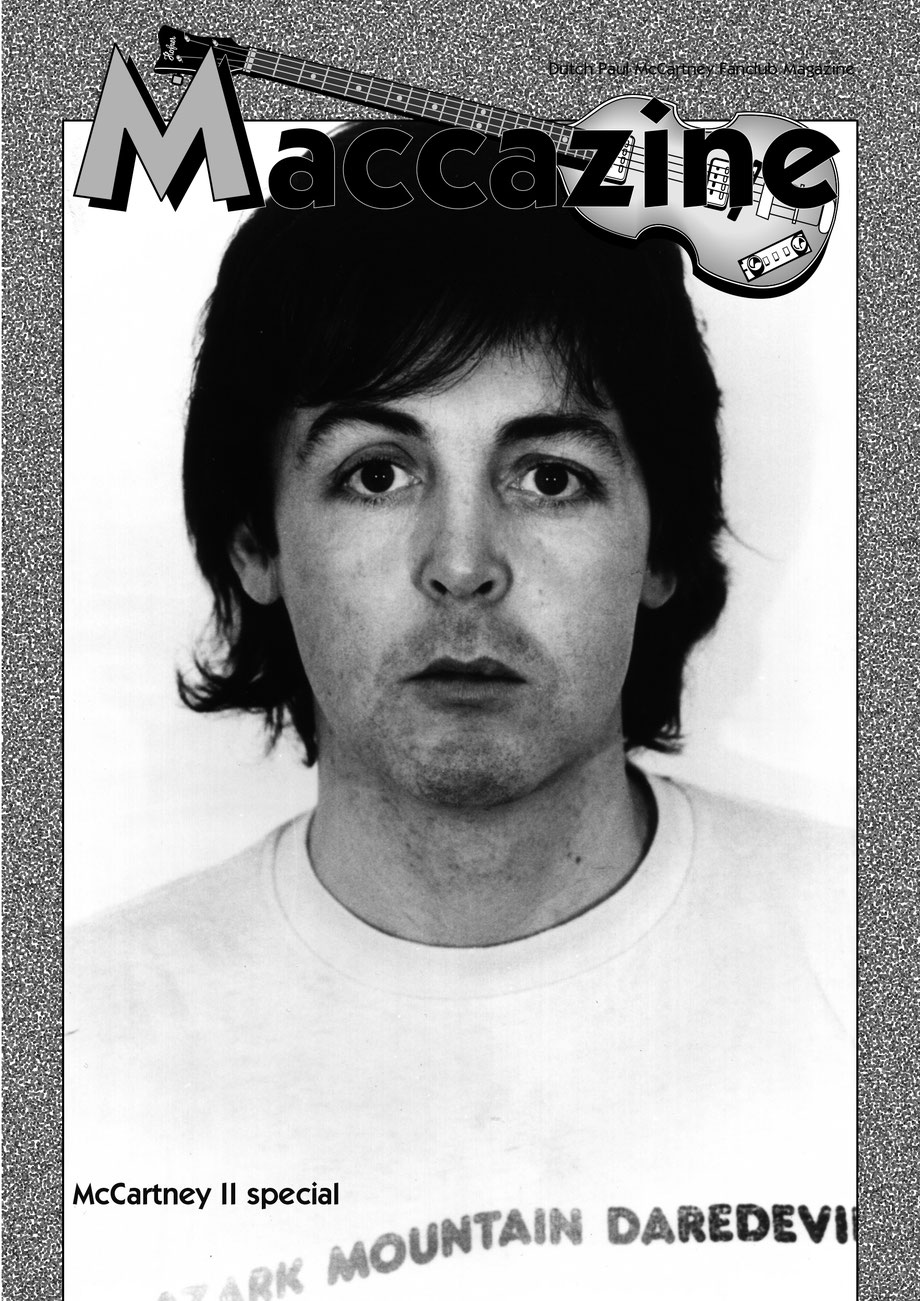 McCartney II
Available
Delivery in 5-8 days