EDITORIAL
This is a three-part special about all officially and unofficially released Paul McCartney solo DVDs.
Part 1: MPL licensed DVDs with specials like "Get Back", "Paul Is Live", "Give My Regards To Broad Street" and many more.
Part 2: DVD related featuring a contribution from McCartney, like Elvis Costello, Tina Turner, Allen Ginsberg and many more.
Part 3: Factory made bootleg DVD special with titles by companies like Picture Perfect and the WOW Corporation.
– Edward Eikelenboom – Chief Editor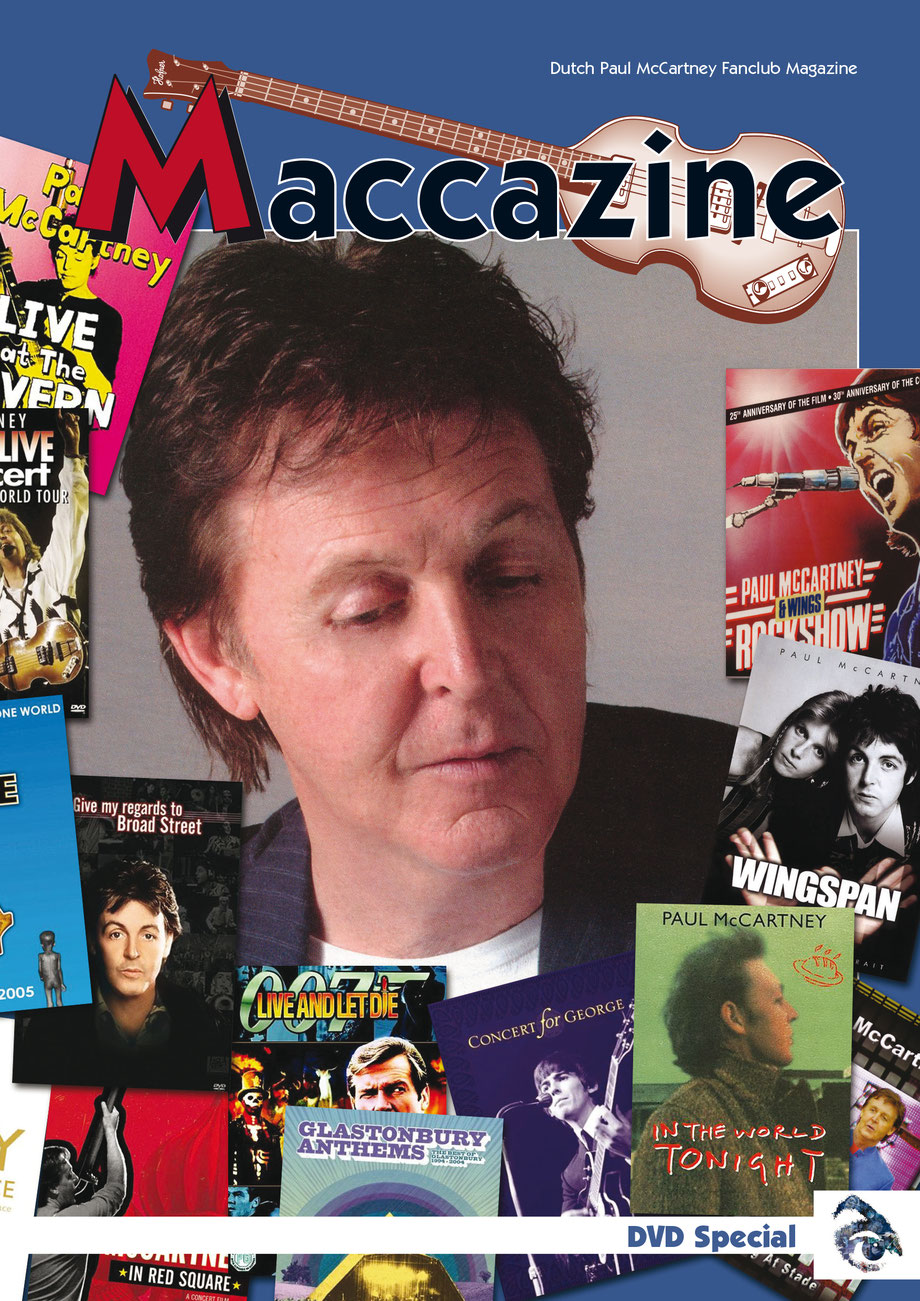 McCartney DVDs
Available
Delivery in 5-8 days